What We're About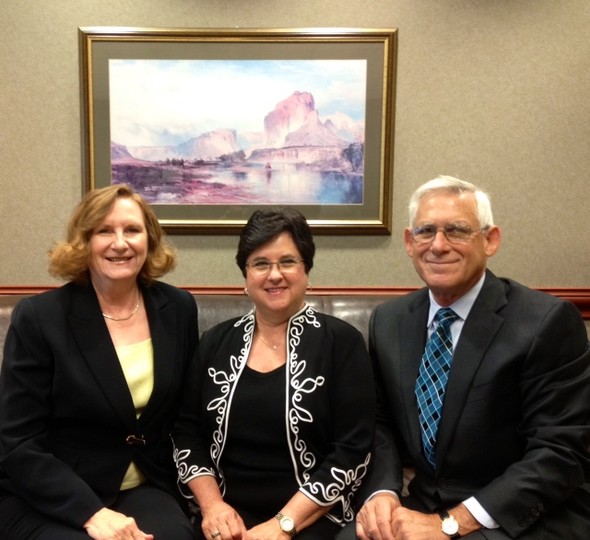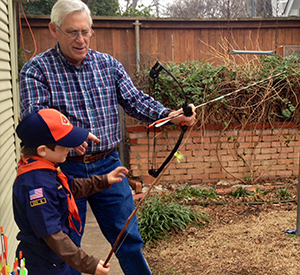 We help those who want to help themselves and need guidance to reach their goals. Whether you are creating an exit strategy for your business, planning to distribute the worth you have worked so hard to attain, or planning for your retirement, we are prepared to help you. Being a leader in the insurance and financial services industry means continually striving for improvement. To keep pace with clients' needs, we have access to new products, enhanced product features, expanded quality service, and pioneered new technologies. Breaking new ground is part of our tradition. Please use the contact us button to e-mail us.
Stuart Isgur has been helping clients meet their objectives for business, estate, insurance and investment since 1984. He earned his B.A. from the University of Texas at Austin. Stuart is a member of the Fort Worth and National Association of Life Underwriters, and a lifetime and qualifying member of the Million Dollar Round Table, an industry standard for excellence*. He serves on the Executive Board of the Fort Worth Business and Estate Council and he also holds board positions in other community organizations.
Stuart provides individuals, families, and businesses with life insurance and financial products and services that meet their needs. Stuart and his experienced office staff provide outstanding service and show true concern for clients. Client satisfaction, combined with a reputation built on integrity, knowledge and experience, is the cornerstone of Stuart's successful career.
*MDRT is recognized throughout the industry as the standard of excellence in life insurance sales performance.
^A service of New York Life Insurance Company
Contact Info
777 Main Street, Suite 3300
Ft Worth, TX 76102
Map and Directions
Phone: (817) 878-3217
Fax: (817) 878-3270
Quick Links