Our Process
We understand the things that are important to you. And our relationship with you and the process for securing your family's future begins right there.
We first meet with you and gain a clear understanding of your concerns and objectives.
We then provide you with an analysis and projection of your personal and business financial situation.
We explore possible strategies to achieve your goals, collaborate with your circle of advisors, and can then help you implement and follow up on your course of action.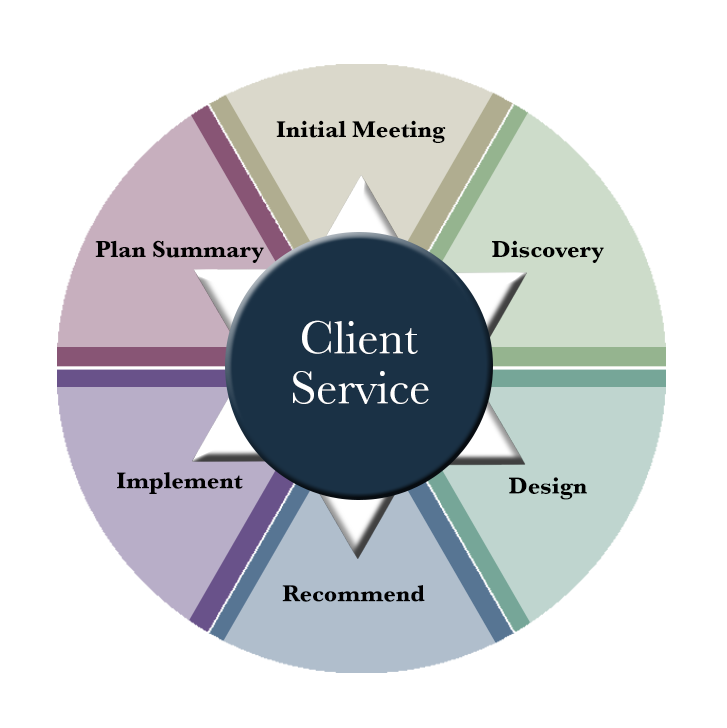 Contact Info
777 Main Street, Suite 3300
Ft Worth, TX 76102
Map and Directions
Phone: (817) 878-3217
Fax: (817) 878-3270
Quick Links